Vendor Contact
If you are a vendor please use this form to contact us.
Equipment Registration
Please take a few minutes to register your equipment.
How are we doing?
One button, one click, one question, one answer. Its that easy
US (Louisiana) – Headquarters
841 Vincent Rd.
Lafayette, LA 70508
Tel: +1.337.857.7203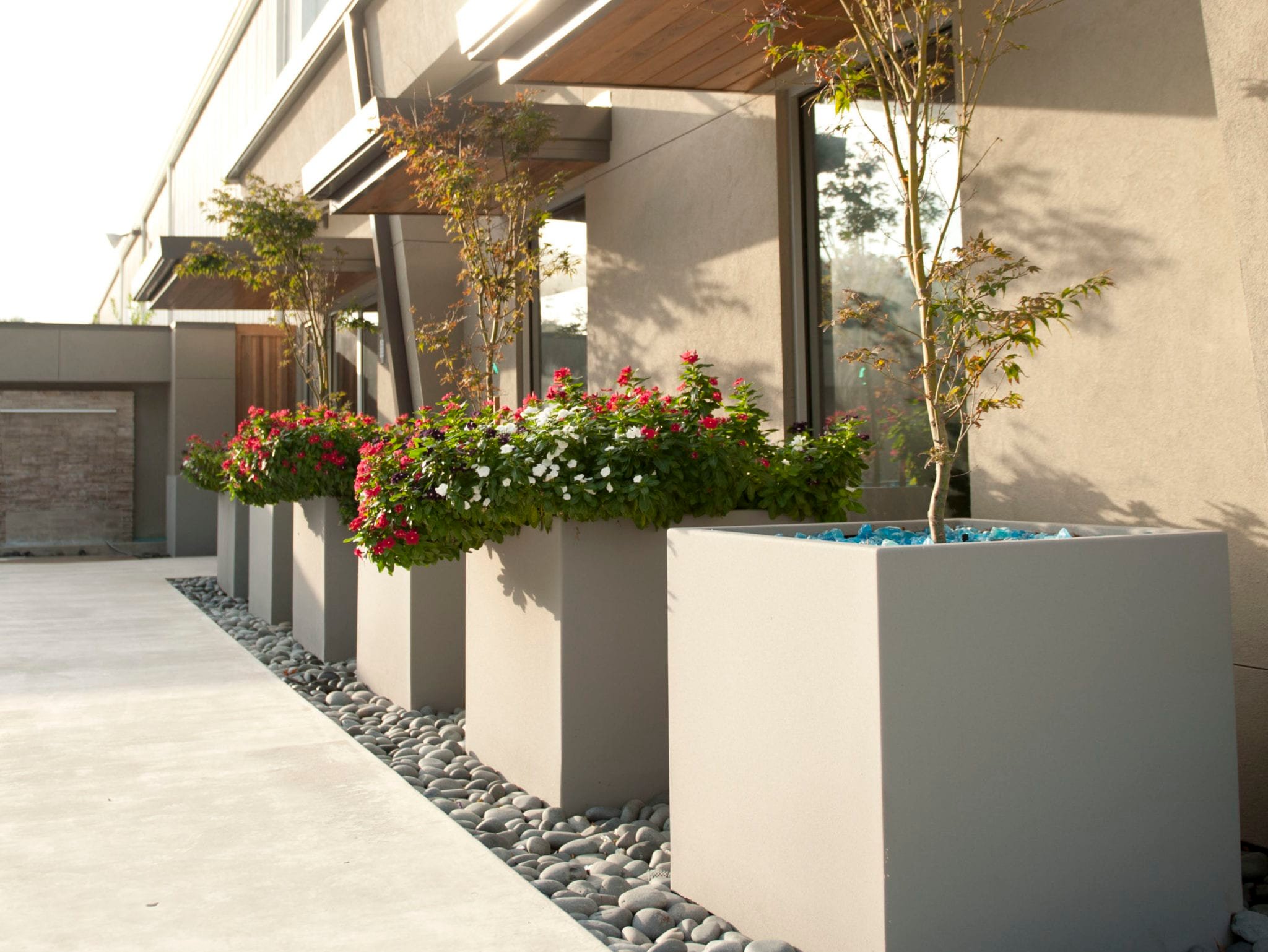 Mexico
Calle 37 #182 col. Tecolutla entre 48 y 50
Cd del Carmen, Campeche. C.P. 24178
Tel: +52.938.152.7027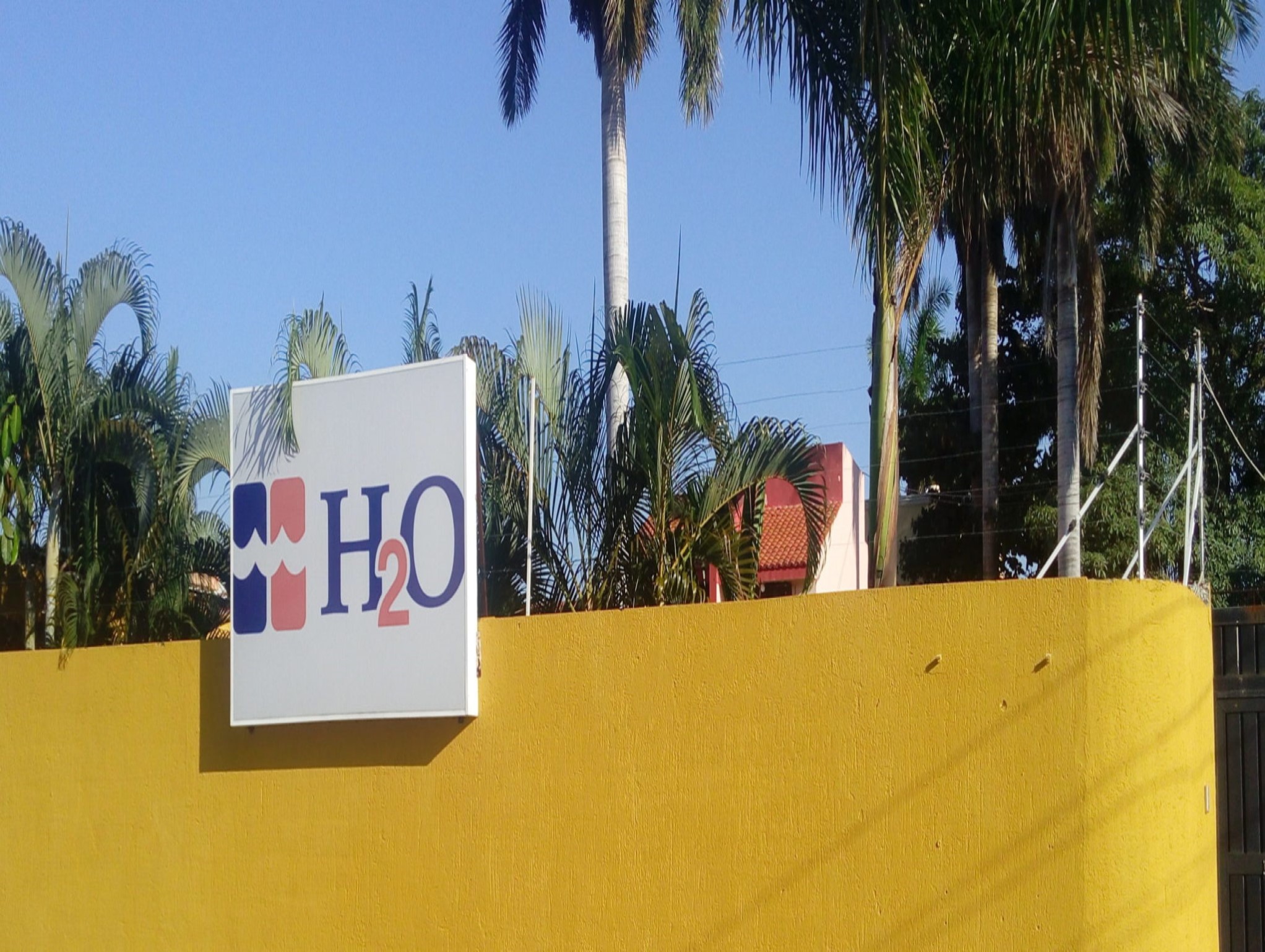 International Support
H2O's industry-leading phone support is always available at no charge 24/7/365. When you need an expert on-site, we offer the largest team of trained and certified technicians in the offshore water treatment industry. Our extensive list of worldwide partners ensures that our service network extends worldwide.