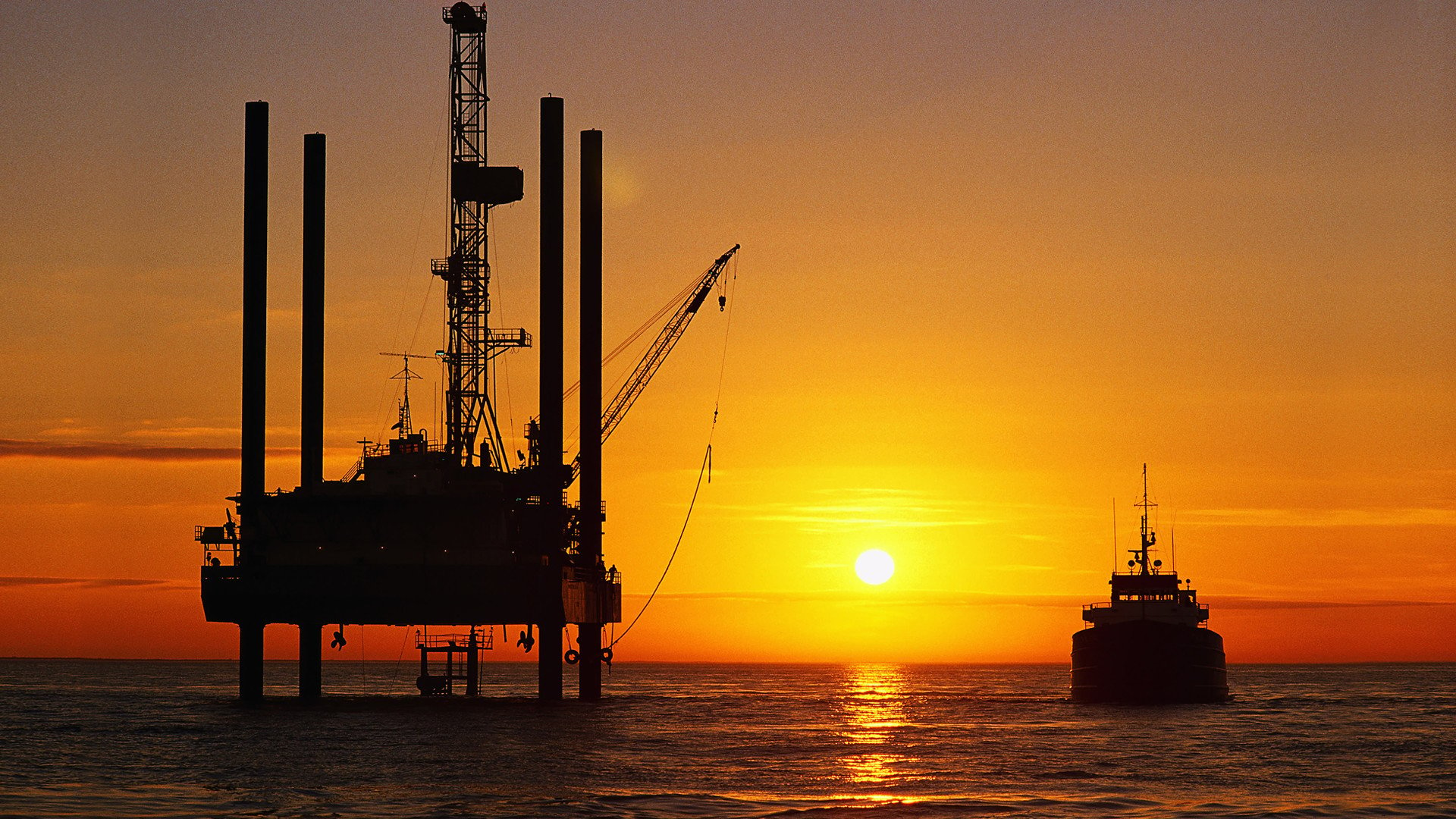 Your electrochlorination system is a big investment – one where the project specifications play a huge role in the system cost.
A high-quality electrochlorination system passes an electric current through salty water. By doing so, an electrochlorination system produces hypochlorite that is used to prevent biofouling.
Many owners do not understand how much of an impact that required project specifications have on the purchase price for these systems. Sometimes customer specifications and standards can double or even triple standard system costs! Let's talk about the system components that drive these costs so you can understand your investment or take steps to make yours as economical as possible - while still meeting all necessary standards.
What drives the cost of an electrochlorination system?
These six areas are major drivers of the ultimate cost for your electrochlorination system.
Redundancy
Your system may include more than one piece for each integral part of the system so that it can keep working if something fails. While this does increase the price, it'll give you peace of mind and increase uptime.
Instrumentation and Electrical Components
Reliable instrumentation gives you critical insight into how your system is performing. Your instrumentation may follow critical data points (such as flows and levels) as well as additional data points (depending on the standards and specifications in your case), such as pressures and temperatures or even redundancy on safety related instruments. While things like SIS or SIL ratings for electrical components add cost, these may also be required for your project.
Documentation Requirements
The VDRL (Vendor Document Requirements) or SDRL (Supplier Document Requirements) lists note all the documents that need to be submitted and approved for a project. These can be only a couple dozen high level documents or can be expanded to hundreds of individual drawings or documents depending on project requirements. Each document takes engineering, drafting and design and document control hours to develop, format to project requirements, submit and revise and resubmit as needed to get to final approval. This process can take many hours, and can be a significant driver of project costs. It's important to combine and consolidate this list to only the must-have documents required to satisfy client needs.
Working with the Right Vendors
You won't have a good system without the right parts, and working from the approved vendors list (or the AVL) is typically a project requirement. This may drive up the cost and sometimes increase delivery time, but the alternative could mean using a part that clients are not familiar with. H2O works with our clients' AVL wherever possible; and, in all other cases, we use components with a proven track record of success.
Piping and Valves
Whether it's valves with specialized materials and documentation or custom piping systems, the specifications of your project may require custom plumbing components with long leads and high costs. However, this level of custom specificity is what is often required to meet the piping and valve classes called out in the project specifications and ensures the piping systems throughout the project are of the same design and quality.
Inspection Services
Skipping an inspection is a recipe for disaster! Don't trust a system manufacturer that doesn't work with a structural engineer or third-party inspector to make sure everything looks good to go.
While there are several considerations, parts, and specifications that will drive the cost of your electrochlorination system, they're all there for a distinct purpose. If you're wondering why your system will cost as much as it does, it's a great idea to speak with your preferred water treatment system experts to see if there's any room to change specifications or for a more specific explanation of a part that may be custom for you.
Reach out to H2O LLC today to learn about your ideal electrochlorination system.
As you can see, buying an electrochlorination system requires a lot of detailed knowledge about the specifications that will provide the best functionality and experience for you and your crew. At H2O LLC, we're ready to help ensure that you have access to all of the expertise you need so you can make the right choice for your vessel—and your bottom line. Reach out to our friendly team today for more information about the time-tested electrochlorination systems at H2O LLC!